Future Ready Talent Acquisition.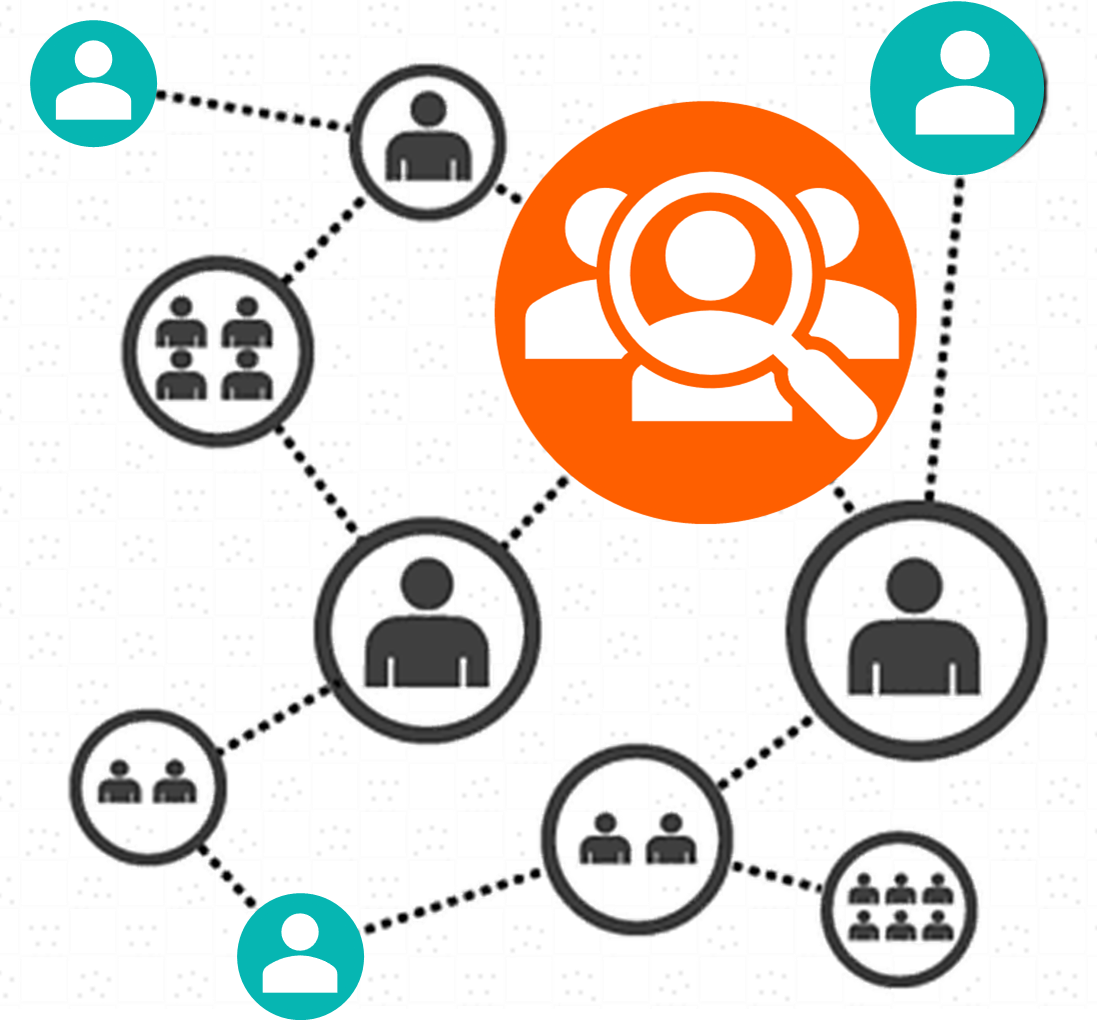 Get ahead of your hiring needs, whilst maintaining sound scientific interviewing practices.
Interviews tend to be a wild card in the hiring process, whether face to face, online or on-demand. Nearly every business uses them, but very few get it right.
What we solve for:
On-Demand Video Interviews to meet more candidates, quickly.
Mastering the Art and Science of Interviewing with DDI's Targeted Selection®.
On-Demand Video Interviews
The rise of video technology has made it easier than ever to connect potential employees with employers.
We are proud to offer our very own home grown, globally utilised, on-demand, avatar assisted video interview solution.
Our platform allows you to discover the real person behind the CV in order to make a more calculated, accurate and fair decision when it comes to candidate screening.
Deliver a consistent immersive experience.
Our solution focuses on reducing the need for face to face screening interviews, whilst allowing you to gain more dynamic insight into potential candidates at the outset of the recruitment process.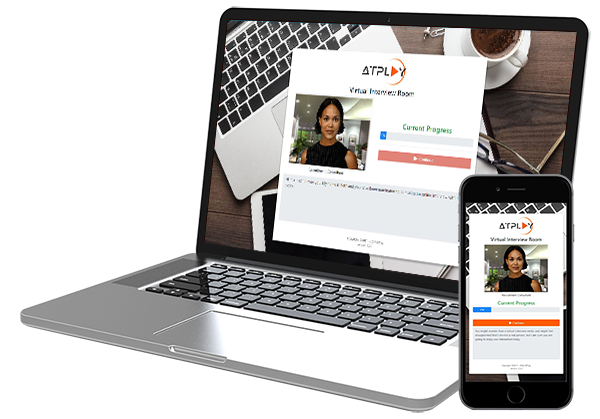 The process is completely automated and therefore we can guarantee a very consistent interview experience for all first screening interviews with candidates, as there is no risk of resources altering the competency interview process.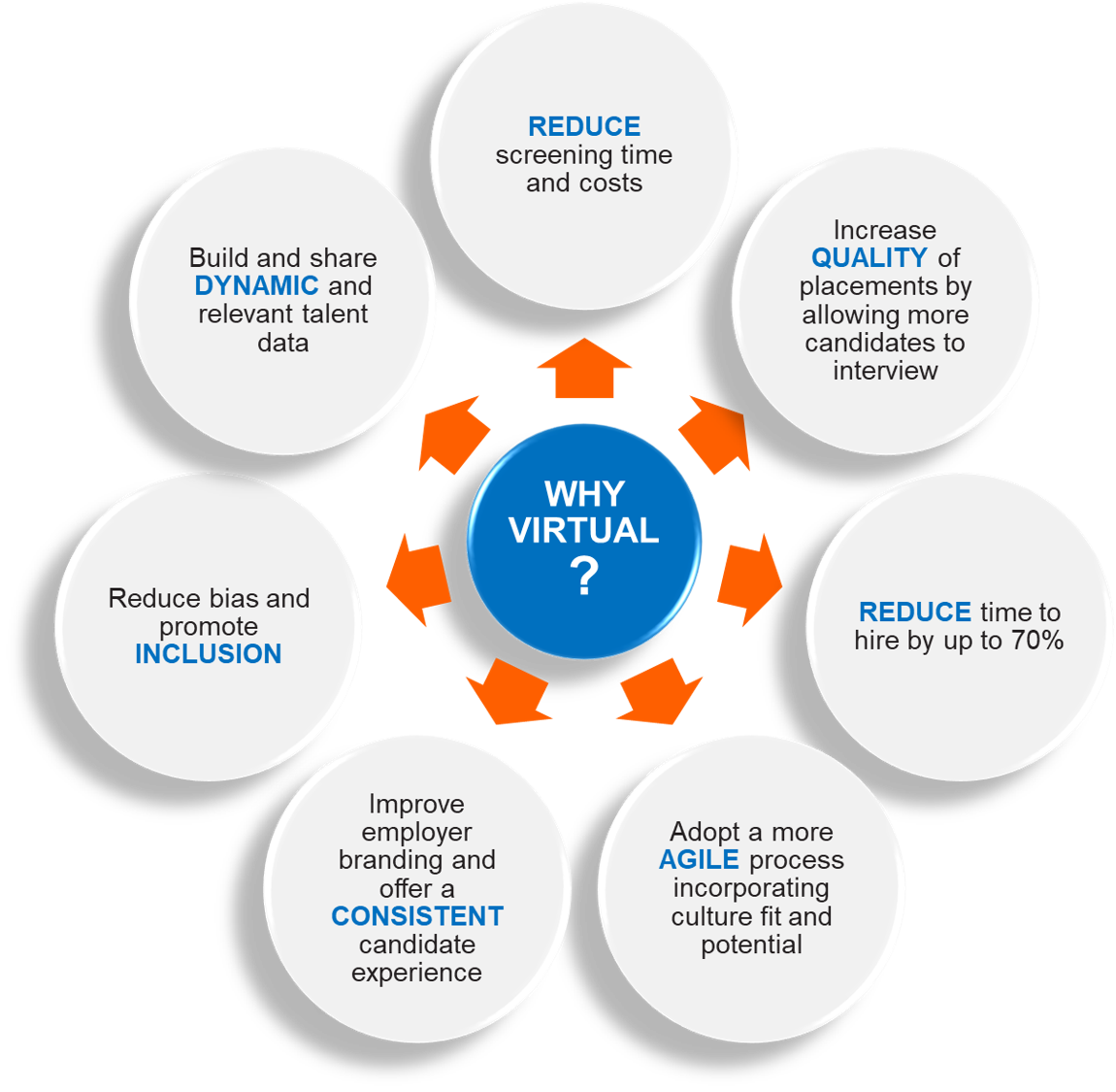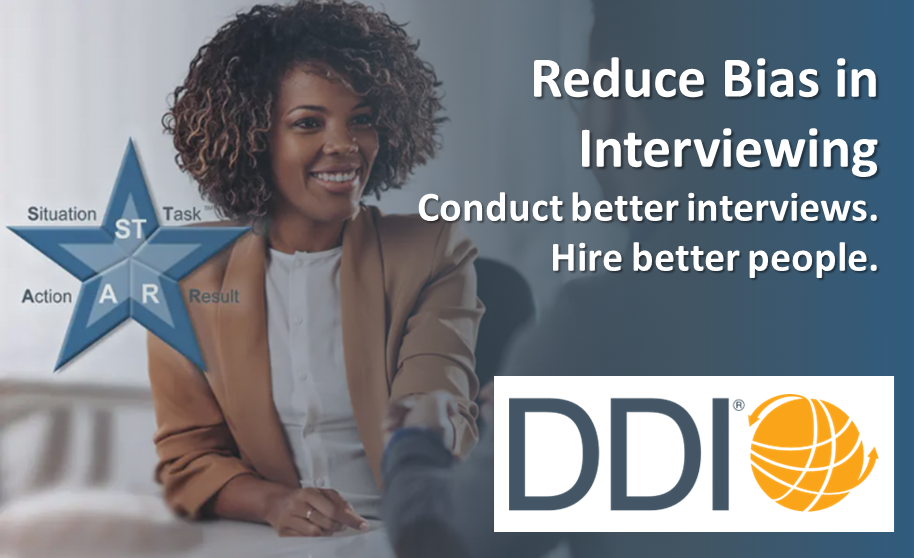 Targeted Selection®, the most accurate behavioural interviewing system in the world.
Selecting the right person for the job is a process. It combines the art of the interview with the science behind gathering and integrating objective data.
DDI's Behavioural Interview Library boasts over 3000+ Questions, already classified per level of work, per competency domain and across all job families.
Did you know that DDI invented the first behaviour-based interviewing system?
DDI launched Targeted Selection over 50 years ago – making it a proven and scientific methodology.
With Targeted Selection® accreditation, we help your managers master the art of building rapport with candidates, and learn to collect the right data.
We also help them practice the discipline and science around evaluating candidates. Likewise, this scientific approach helps to eliminate bias and ensure the company isn't accidentally overlooking top talent – or critical flaws.
Focus on Competencies
Use a highly structured process that focuses the interview on the specific competencies needed for the job.
Deliver a Consistent Interview Experience
Give every candidate an equal opportunity to discuss their qualifications for the job, no matter who interviews them.
Emphasize Behaviour
By focusing on a candidate's past behaviour, interviewers get the clearest picture of how someone is likely to behave on the job.
Level the Playing Field
By focusing each conversation on the same competencies, candidates are given equal consideration based on consistent criteria.
Keep Bias in Check
Only 14% of leaders say they are confident in their hiring decisions.  Improve hiring accuracy
by teaching managers to recognize bias.
Lower Turnover
Organizations that use Targeted Selection consistently have reduced turnover by up to 50%.
Gather Relevant Data
Develop managers to focus the conversation on skills and behaviour to get a clear picture of how the person will actually perform on the job.
Ensure Candidates' Fit
80% of employee turnover comes from bad hiring decisions.  Increase the likelihood interviewers will choose the best candidate for the job.
Enhance Your Brand
42% of interviewees report being unhappy with their hiring experience. Ensure a positive experience and increase the likelihood candidates will accept your offer.