We Design Strategic Talent Solutions to Enable Organisational Success.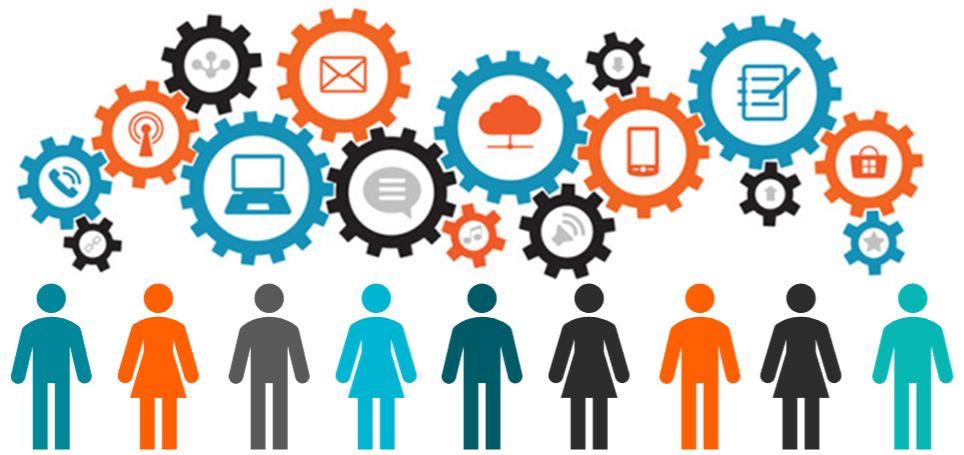 Innovative and Strategic Talent Management
Solving the people puzzle requires game changing talent models, to ensure that the very best talent is sourced, engaged, developed, and retained.
It requires superior strategic insight and is critical for creating that all-important distance between your organisation and competitors.
High Potential: Surface, Activate and Accelerate Early Leadership Potential
Get high-value insights to identify potential of future leaders, uncover development opportunities and provide accelerated learning to boost your leadership pipeline.
Empowerment of First Time Leaders/Managers
90% of first time and mid-level managers feel unprepared for their role. Energise first-time and experienced managers with a unique experience that builds momentum for early success and growth.
Emerging Leader Success
We assist in creating strong mid-level leaders and early executives who are ready to execute your business strategy today and fill your bench for tomorrow.
Executive Business Acceleration
When you're an executive, everything you do affects the organisation, from personal tendencies to strategic skills. We assist executive teams in understanding the unique capability requirements needed to meet specific strategic imperatives and to accelerate development opportunities where there might be a need for capability enhancements.
Leadership Bench-Strength
In today's complex and constantly evolving environment, where leadership is more complex and leadership roles are constantly evolving, it is more important than ever to have sight of leadership bench strength across all levels in the organisation.
Leadership and Executive Selection
Who you place into executive roles is a high-risk proposition, so you need to be sure about your decision. And you need to be able to defend them to the company, board, and shareholders. So, to make talent decisions at the top, you need one thing: objective data. Fortunately, DDI's C-suite assessment offers the most robust, objective data on the market.
Graduate selection and high-volume assessments
Measure your candidates' unique behaviour & natural strengths, with immersive game-based assessments that sees more in people. Deliver a great candidate experience whilst gaining insight into cognitive and behavioural dimensions such as Learning Agility, Innovation Potential, Resilience and more.
Data-Driven Succession Planning
The pace of work is rapidly changing and that's when leaders start making fast decisions about who can fill in, without always making sure they're truly ready. We work with you to create a data-driven succession management strategy. So you won't have to guess who's ready. You'll know.
Foster Diversity and Inclusion
Why have so many companies failed to make progress on diversity and inclusion? Too often, the problem is that their D&I efforts are divorced from their other talent and leadership strategies. To make real progress, they need to be integrated.
Immersive Assessment Centres
Leverage over 50+ years of research in competency based assessment centre design, to deliver immersive, realistic and virtual assessment solutions that make it easy to get the talent intelligence you need.
Organisational Diagnostics
Engagement and Retention
Diversity and Inclusion
Organisational Culture
Employee Wellness
Organisational Development
Competency Modelling
Leverage over 50+ years of competency modelling and job analysis research to design a tailored behavioural competency framework for organisational success.
Digital Readiness
The entire ecosystem is undergoing a massive change due to digital technologies. Manual processes have made way for automation in almost all core functions in the workplace. With Digital Transformation, leaders can focus on the more important aspects of the business.
Human resources management strategic roadmap/blueprint
Human Resources demands are changing rapidly and so should your Human Resource roadmap. Our Human Capital services proposition aims to harness practicality; to define clients' Human Capital strategy and create concrete delivery roadmaps, from strategy through to practical implementation.
Consulting and Advisory Services
Leverage our team of experts to assist in consulting and advisory requirements.