Because When it Comes to Talent, We Play to Win!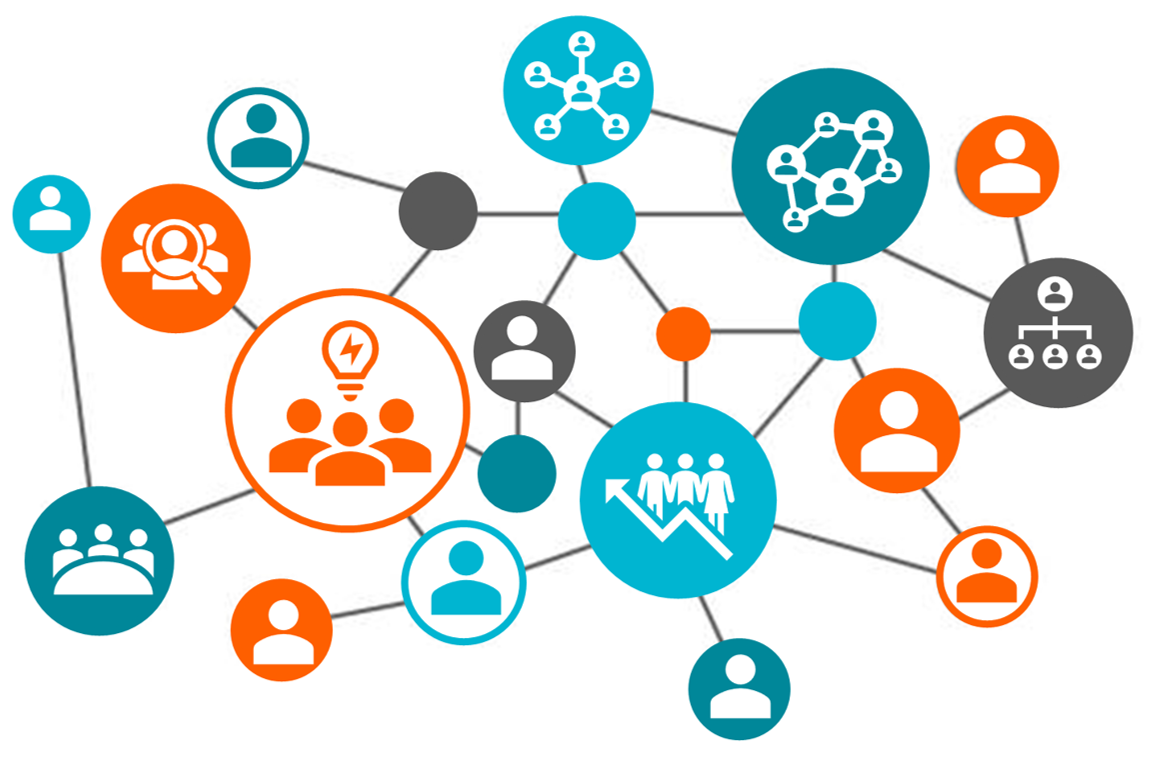 Your strategic talent partner, delivering world class experiences to enable local talent.
We drive individual and organisational transformation through a human centric approach, to bring global innovation in addressing local talent challenges.
We are part of the Duja Consulting family, authorised licensee of Development Dimensions International (DDI) across Africa.
Our Professional Services
Innovative and Strategic Talent Management
Solving the people puzzle requires game changing talent models, to ensure that the very best talent is sourced, engaged, developed, and retained. It requires superior strategic insight and is critical for creating that all-important distance between your organisation and competitors.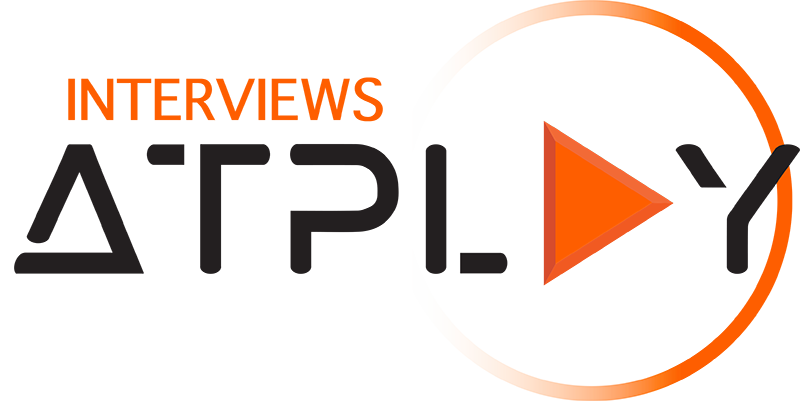 Scientific Talent Aquisition Solutions
Interviews tend to be a wild card in the hiring process, whether face to face, online or on-demand. Nearly every business uses them, but very few get it right.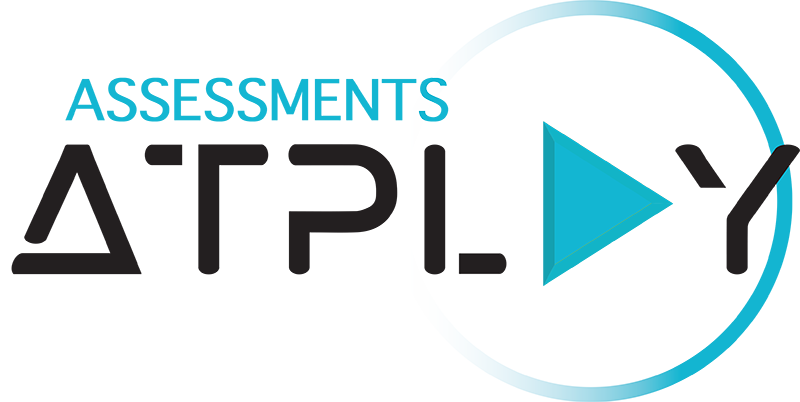 Enable Future Talent with Immersive Assessments
Our solutions will make you feel confident about which leaders to hire and promote.  And more importantly – you will know exactly what they need to work on to develop into better leaders.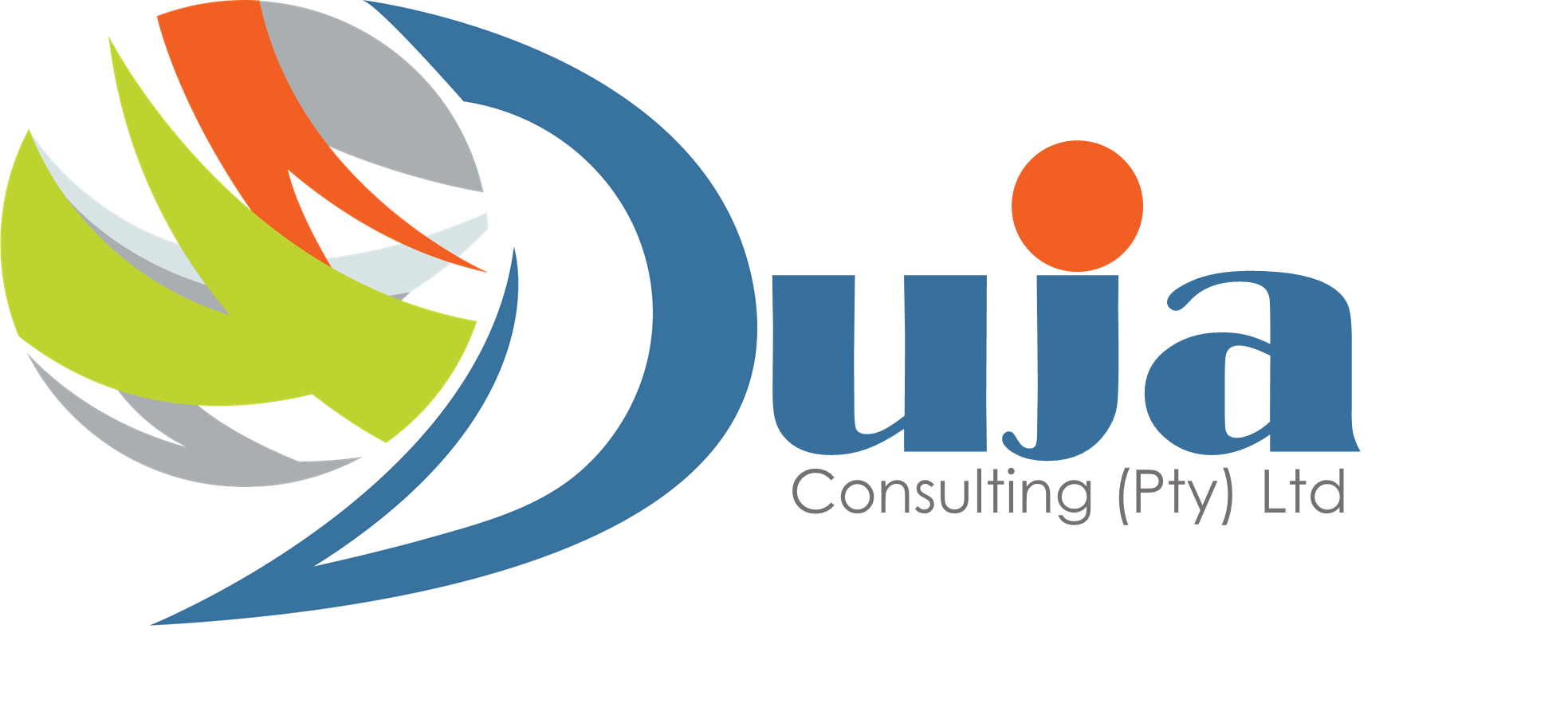 Duja Consulting (Pty) Ltd was established in 2005, and has been providing impactful and professional talent solutions and business services to their clients.  Duja has a presence across Africa and the United Arab Emirates.

Development Dimensions International (DDI) is a global leadership consulting firm celebrating over 50 years of helping organisations hire, promote, and develop exceptional leaders.

Arctic Shores is a global provider of game-based assessments that deliver meaningful, job relevant insights about people.