Enable Future Talent with Our Immersive Assessments.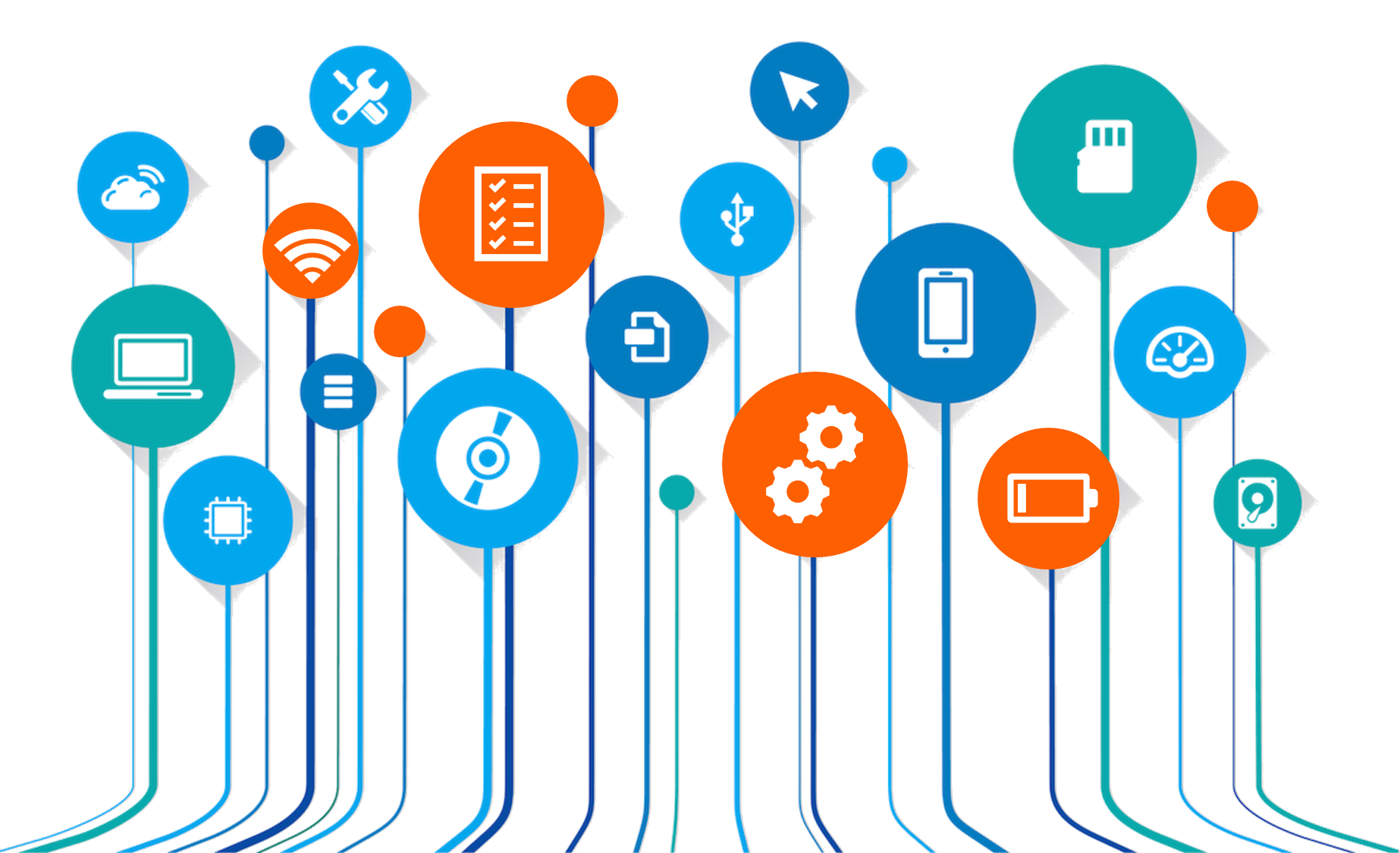 At Play Immersive Assessment Solutions
Leverage over 50+ years of research in competency based assessment centre design, to deliver immersive, realistic, virtual assessment solutions that make it easy to get the talent intelligence you need.
DDI's Leadership Assessment Simulations

Feel confident about which Leaders to hire and promote with DDI's Immersive Assessment Simulations
DDI is a global leadership consulting firm celebrating 50+ years of helping organizations hire, promote, and develop exceptional leaders.
From first-time managers to C-suite executives, DDI solutions have been deployed across Africa for more than 38 years.
Whether you're identifying future leadership roles or creating more relevant development for current roles, the right assessment data will give you critical intelligence about who is ready to lead today—and what it will take for your leaders to be ready to lead for your organisation's tomorrow.
DDI Assessment Centre Solutions at a Glance
DDI Assessments Help You:
Reduce bias in hiring and promotion decisions
Create personalized development plans
Accurately predict job performance
Gain a holistic view of leaders' skills
Best of all? They can all be done virtually.
Completely Immersive
Participants in the simulations perform a future role for a day with true-to-life leadership dilemmas, challenging stakeholders, trade-off business decisions, misaligned priorities, and the crafting of a vision and strategy.
Research-Backed
Simulation data is all built and validated based on DDI's five decades of research and practice of assessment centres.
Customized to Your Business Challenges
We adapt our model to fit both your unique business and the specific needs of the role, from CEOs to first-time managers.  We are able to select specific competencies aligned to your business drivers and strategic objectives.
World-Class Consultants
DDI's team of executive experts has worked with thousands of managers and executives from all backgrounds and levels. We make sure your managers and executives are right for the specific role in your company's unique business context.
The Data You Need to make Informed Decisions
Arctic Shores Behavioural Based Assessments
Measure your candidates' unique behaviour & natural strengths, with an assessment that sees more in people.
Arctic Shores is a global provider of game-based assessments that deliver meaningful, job relevant insights about people. We enable employers to differentiate their hiring process, raise brand awareness, engage prospective talent, and make fair and objective selection decisions.
The psychometrics combine neuroscience tasks with game technology, measuring behaviours that are important to any role but also key workplace traits that are hard to measure in any other way such as resilience, future orientation, learning agility and innovation potential.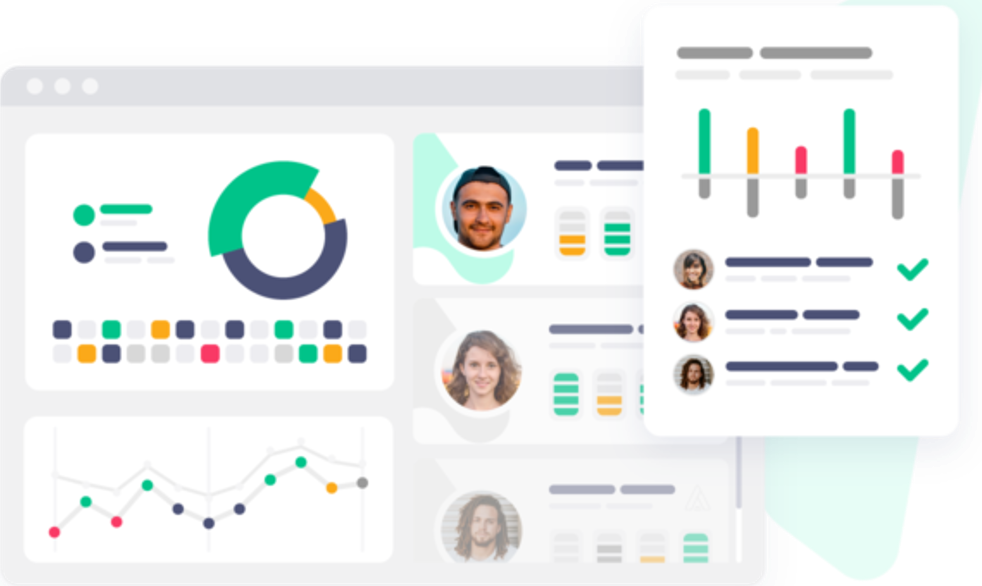 See True Potential
Find and progress the people you know will be at home in your role, culture, or both, by measuring only what matters most.
Level the playing field
Leave no room for natural bias. Use objective behavioural insight to finally put gender, ethnicity, age, background and neurotype aside.
Engage every candidate
Give your candidates the stress-free, rewarding experience they deserve. And keep incredible people excited to work for you.
iMocha – AI Powered Digital Skills Assessments

World's Largest Skills Library
Chosen from 2,500+ skills including 500+ IT skills, 20+ Coding languages, 50+ Next-Gen skills, 20+ Domain skills, 20+ Cognitive tests and more.
AI Enabled Proctoring
Ensure 100% integrity of remote assessments with real-time image, audio, and video proctoring.
Innovation in Assessments
Assess your candidate's knowledge with unique assessment types such as AI-LogicBox (patent pending), AI-EnglishPro, and Live Coding Interview.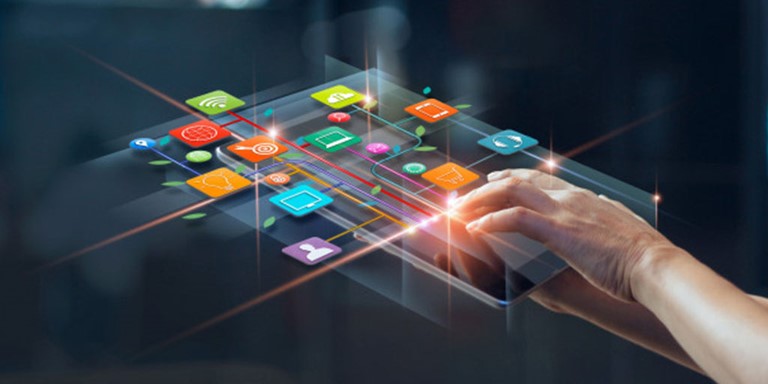 AI Powered Digital Skills
Through AI powered digital skills assessments, and the world's largest skills test library of 2000+ ready tests to be deployed.
Live Interviews
Assess developers' coding, analytical, and communication skills in real-time with video interviews and get to know your candidates before hiring.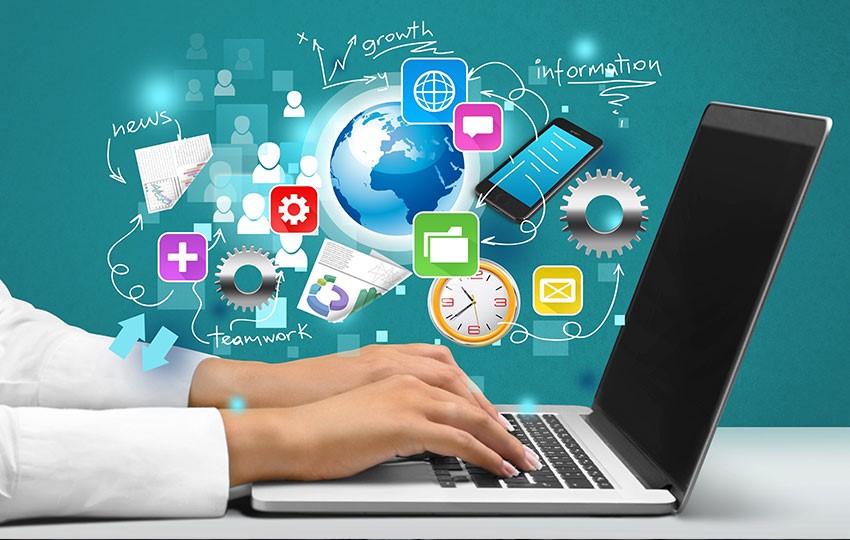 Highly Customisable Assessments
Combine multiple skills in a single assessment, add own questions, set performance categories, and test links to create a comprehensive assessment.
Fastest Custom Assessments
Get the fastest custom skills assessment for your unique requirements by global Subject Matter Experts in less than 48 hours.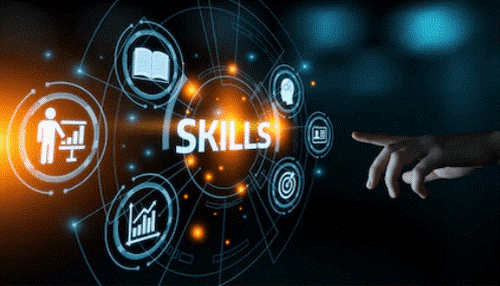 User Friendly Platform
Reduce your hiring time and optimize recruitment strategy with an AI-powered, seamless, and intuitive platform rated 8.5/10 by our customers.
AI Powered Insights
Identify the right skills with actionable data points that provide an accurate skills competency report.
24*7 Dependable Support
Leverage the experience of our support team at every stage. Get 24*7 support via chat, email, and phone.